---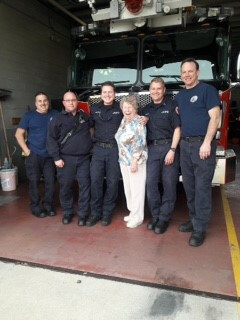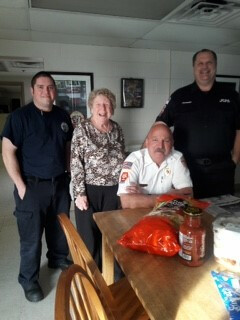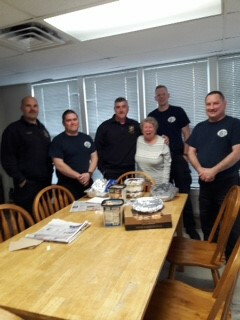 ---
Long-time FCC-JC member, Pat Humiston, has a fondness for "her boys" at Fire Station 5 (the fire station just behind the FCC-JC campus). It all began with Pat's late husband, Chuck Humiston, who was a retired firefighter. When he passed 4 years ago, Fire Station 5 did a wonderful tribute to Chuck with the honor guard, a fire truck, and a folded flag. She was so appreciative for the tribute and thankful for all the times they came to her house for emergency situations with Chuck and her over the years.
Pat knew she wanted to pay it forward by doing something special for the firefighters. To show her appreciation, each month she delivers enough food to the station for all five shifts. Sometimes it's a meal-- sometimes it's a cookie platter, a fruit tray, Krispy Kreme Donuts, or ice cream sundaes.
Pat and "her boys" have developed a beautiful friendship over the years. The firefighters even joined her bible study group in doing a drive-by for her birthday last May. Pat always gives a friendly toot of her horn and waves as she passes the fire station while driving.
---
Join Pat in serving firefighters.
---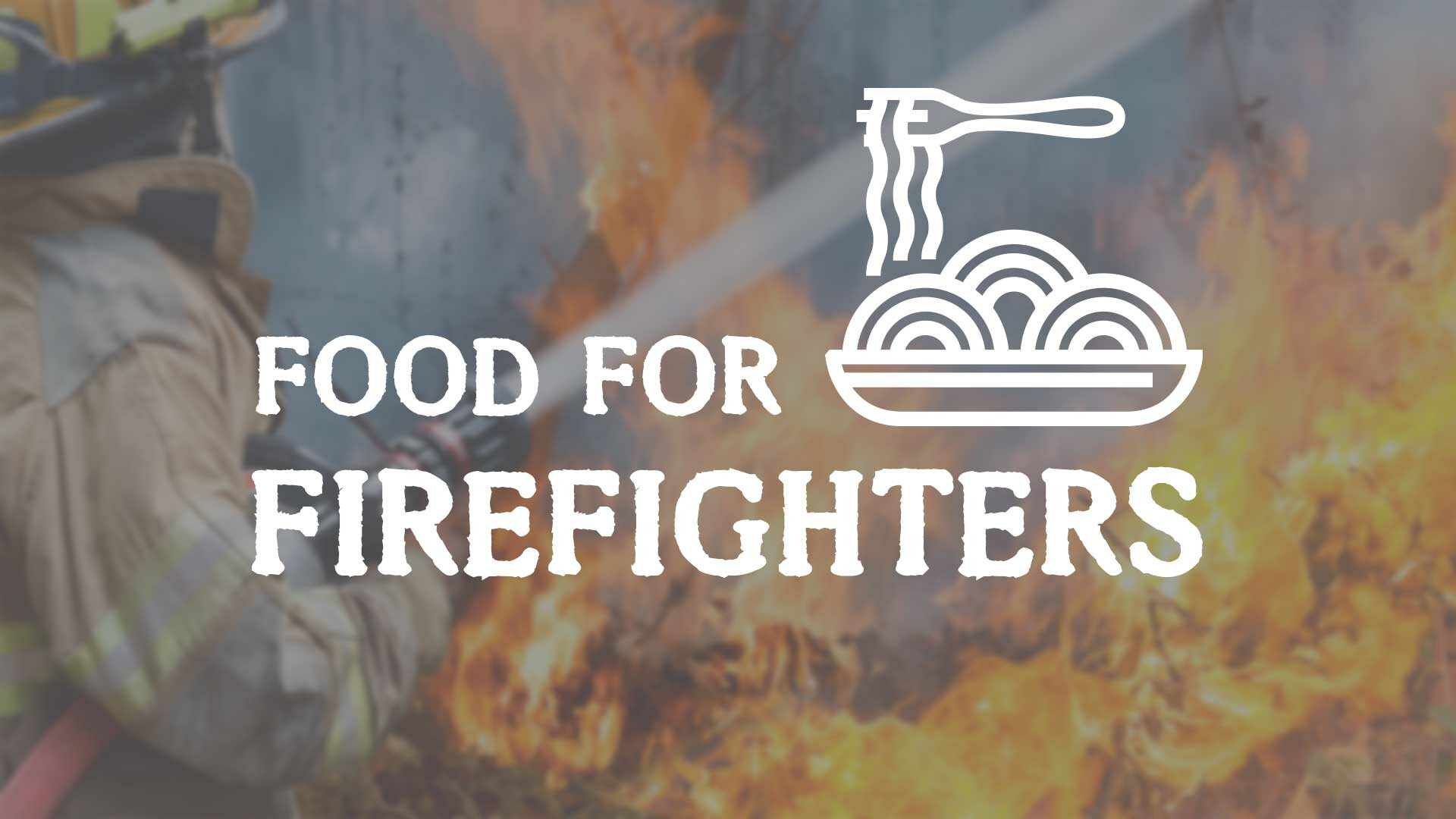 Food for Firefighters
Show love by preparing a meal to be taken to one of the nine fire stations in Johnson City. The meal needs to reheat well in case the firefighters get called out. There are 3-6 firefighters at each station. Contact Kathy Smith to set up a date and shift to bring food.
More Info: Kathy Smith |