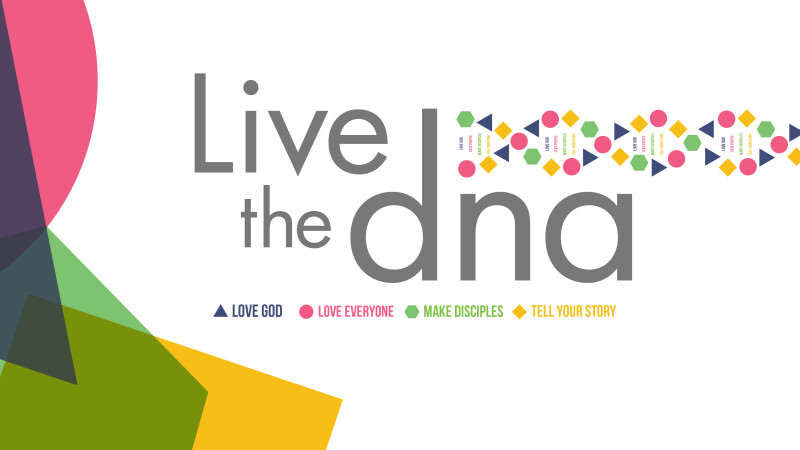 Imagine if an entire church committed to the same mission.
100 years ago, our church tried. And it worked.
First Christian Church was known throughout our community as a people who worshiped, loved, served, and discipled well. We frequently recommitted ourselves to the same mission and spurred each other toward lives that look like Jesus.
It took the form of a simple
commitment
card
. Through it, members of this church pledged to live out the gospel in the most basic, yet impactful ways.
Regularly attending church. Serving within our church and community. Investing in a group where discipleship is a priority. And inviting others into the same life. Individual commitments led to collective impact.
Times change and the methods differ, but the mission always remains.
It's the same DNA, and our turn to live it.